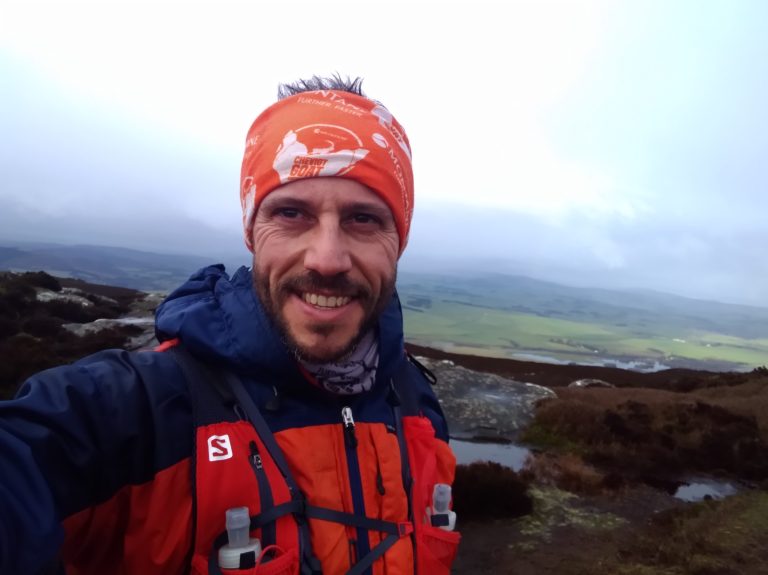 Antonio Codina
I am a runner based in the North East of England. My sporting background is in mountaineering and rock climbing, and I started running ultras four years ago. This probably explains my interest in mountain and winter races such as TDS, Lakeland or the Spine races. My dream race is Tor de Géants.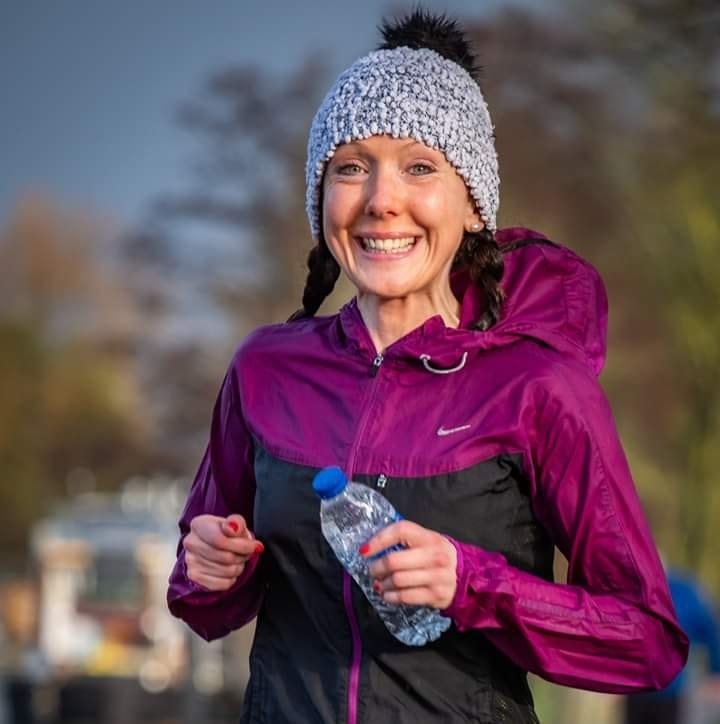 Having always loved to run since my school days, I did my first marathon on 13.09.2009. I found it quite hard, but persevered with one or two a year until 2013, and then got a bit addicted, and started doing more and going further.
I have run 209 official marathons altogether, including 72 ultras and 8 x 100 milers. I love running, and when think of the things I have gained from it friends, exploration, fitness, confidence, and a tool for my mental health. I can't think of a better hobby! I work as an NHS dietitian in London, and also as a sports dietitian and you can find more details on my website www.amylomaxdietitian.com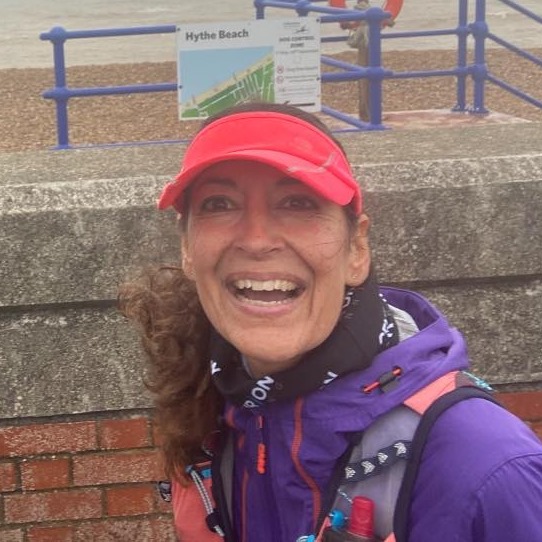 Sarah Marchall
On 23rd November 2016 at the age of 47 I took the leap from half marathons straight to an ultra. 2 years later I celebrated my 100th marathon. Since November 2016 I've run 234 marathons; 86 of those are ultras which include 14 x 100 milers.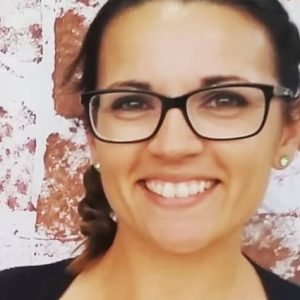 Casey Edlington
My name is Casey Edlington. I am a 33 year old Christian, wife, mother of two and kindy teacher. I started running three years ago and quickly fell in love with running; trail ultra running to be specific. Running has gifted me strength, confidence, a wonderful group of friends and the opportunity to be a positive role model for my family and others.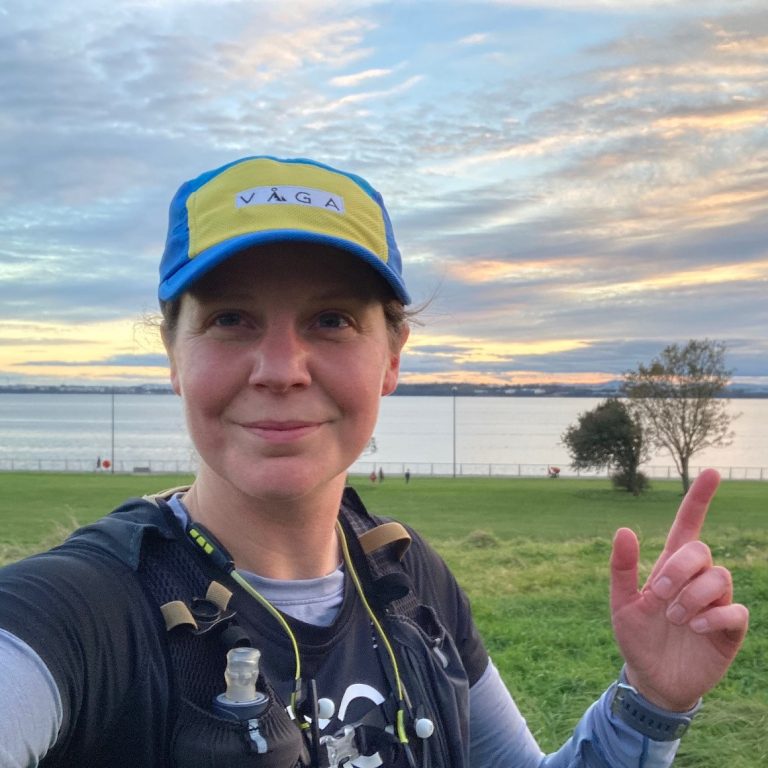 Char Binns
Is a runner and writer with a funny accent. Brung up in West Yorkshire, she spent 9 years in That London before escaping back up North. She's lived in Liverpool for 4 years and even has a Mersey ferry tattoo. But living somewhere flat and urban restricts her ultra training and she often finds herself running laps of the same incline (sometimes up to 20 times a morning!). Char is Top Dog at Bookhounds, the club for people who love running and reading.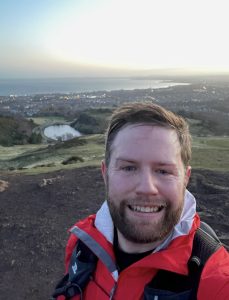 34, Edinburgh UK. Started running in 2018 after joining a local group for a run and a few beers to make new friends. I run to have fun and explore new places, completing my first ultra solo in August '21 after being uninspired by the route for the race option. I now co-run EH3-Milers, hosting free weekly runs to bars and breweries around the city & beyond while slowly pushing myself further into the ultra world.

Instagram: @chris.runs.a.lap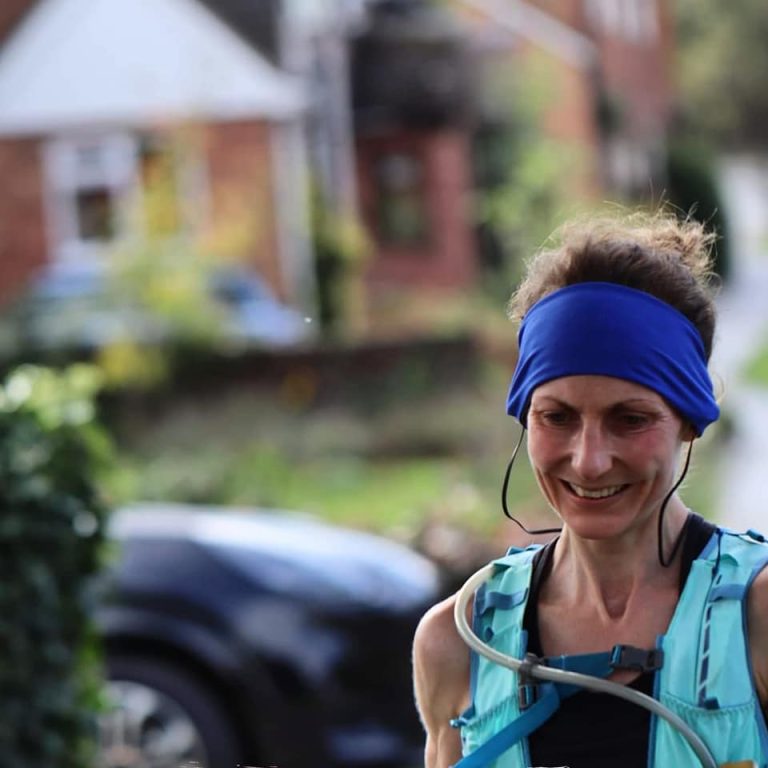 Francesca Goodwin
Is an ultrarunner based in the Midlands, UK. She has run since she realised that team sports were not for her at school, but it was not until she turned 30 that she started running further and further. Having never raced so much as a 5km, she entered her first 40 miler and came second lady. By the next morning, she'd signed up for an 84 mile self-navigated coastal night ultra, this time coming first lady. When she's not running, Francesca works as a teacher and is Head of Wellbeing at her school. She is a mental health advocate and promotes the benefits of endurance running for anxiety and depression.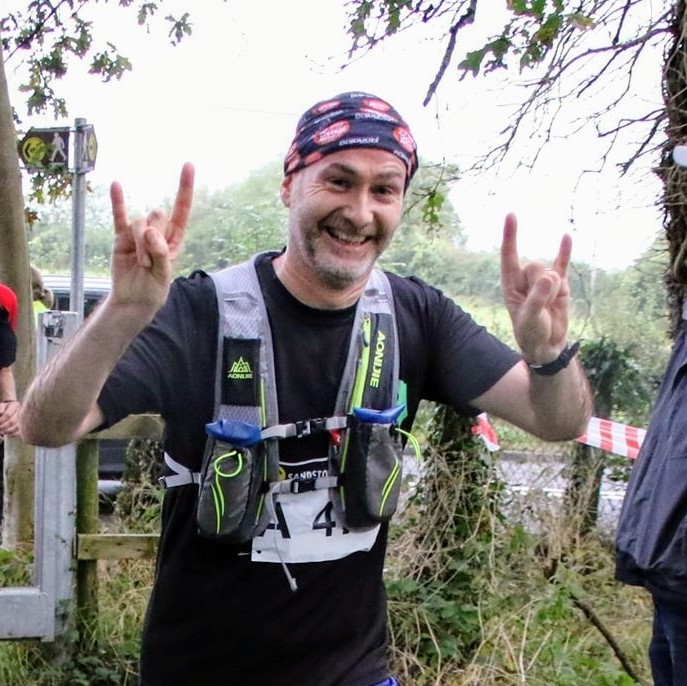 Gareth Chadwick
Is a journalist and copywriter. In the breaks between injuries, he is also a keen runner and ran his first ultra, the 35-mile Gritstone Grind in Cheshire, UK, in September 2020.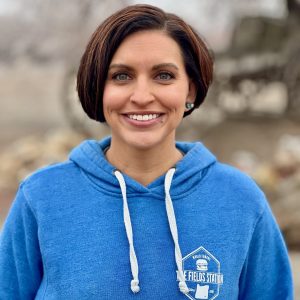 Jaide Downs
Is a wife, mother, and small business owner in the rural corner of south-eastern Oregon. When not working or spending time with her family, she enjoys running and exploring what the high desert has to offer. Her favourite races are fixed time events, as she enjoys connecting with other racers.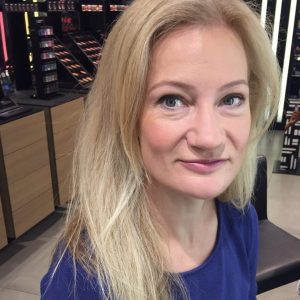 I'm 51, married with a son, stepson and stepdaughter. I've been running for nearly 10 years and cycling and swimming for 6 years. I'm lucky enough to live on the edge of the Peak District with beautiful places to cycle and run on my doorstep. My husband and I also enjoy visiting Mallorca once a year for cycling and running. When I'm not doing sport I enjoy painting, good food and writing my blog 🙂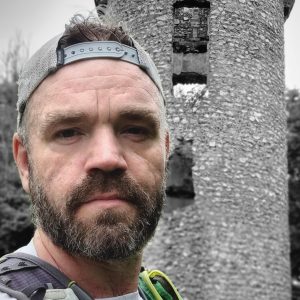 The grumpy runner, Matt Parker, writes about ultra-running. His other job is parenting a small human. Matt took on a Couch to 60k challenge in 2016 – after years of drinking, smoking and other misadventures. He's completed around 25 ultras since – including the Thames Path 100 in 2021.
Pietro Andrianopoli
Has lived in London since 2016 and works as project manager in the construction industry. He started running a few years ago to lose weight after a bad injury playing football. Trail running is his preferred style of running although, living in the city, most of his training is done in a flat and urban environment.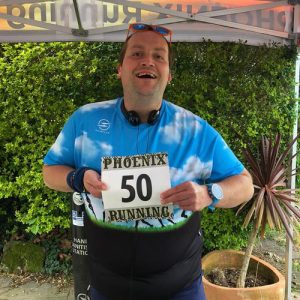 Rob Cowlin
As a member of the 100 Marathon Club, I've gone from obese couched potato to endurance running obsessive. Seeking greater challenge and adventure, I've found myself going further and longer and now have over 10 x 100-mile finishes. I've failed, triumphed and learned that when it really counts, deep down inside, I just don't know how to give up.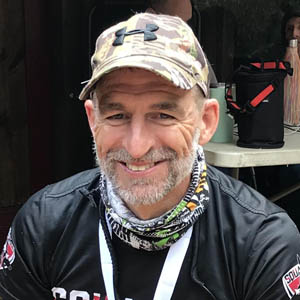 Sam McCready
Is a Kiwi ultrarunner currently living in Perth, Western Australia. He is 52, married with two teenage daughters and works in energy marketing. In his spare time, he has run a number of ultras from 50 km to 100 miles. He jokes that he is a 'middle of the pack at best' runner.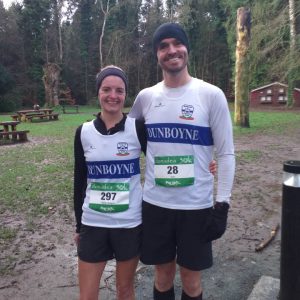 Sarah Meegan
Is a keen long distance runner and runs with Dunboyne Athletics Club based Co. Meath, Ireland. Sarah is a lecturer in Physical Education and Sports Science and Health at Dublin City University so running and exercise are a huge part of her professional and personal life.
Shamita Achenbach-König
A mother and cellist from Vienna, Shamita Achenbach-König has been running ultramarathons for over 25 years. Her history includes 10 day, 700 mile and 1000 mile finishes and recently adventure ran from Vienna to Paris; a distance of 1200km.
A meditation student of Sri Chinmoy, Shamita views ultra-distance running as part of her spiritual practice, a way to push aside the mind's doubts and limitations. She is one of the main people featured in the recent documentary 3100: Run and Become, an exploration of the spiritual side of long distance running.